It's easy to find energy-efficient products:
Shop and compare with other energy-efficient products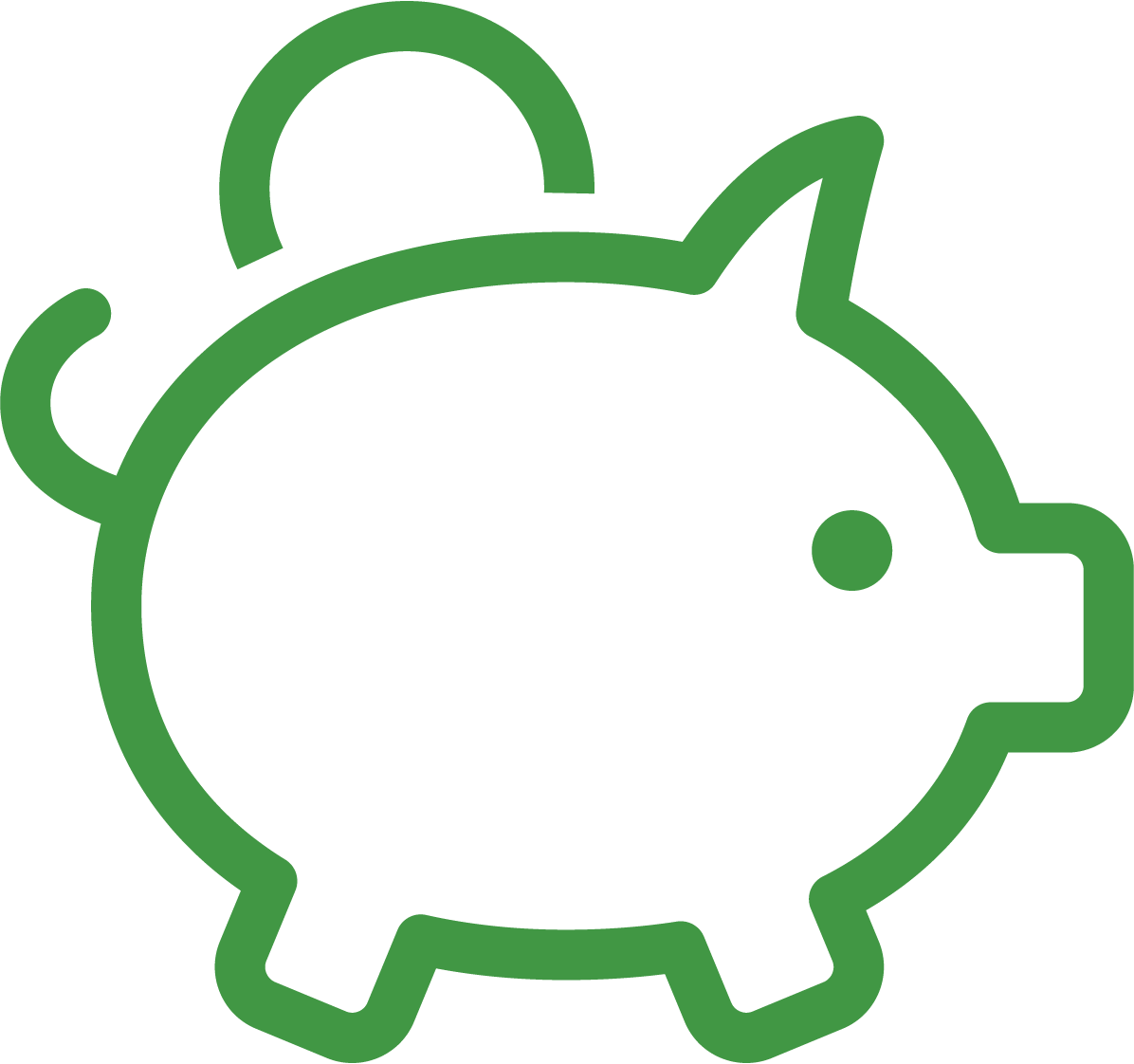 The Ameren Illinois Efficient Choice Tool can help save you energy and money.
Save now with the help from the Efficient Choice Tool— where shopping and saving is our goal!
Get help with purchasing decisions to find the right product for you. The Efficient Choice Tool analyzes product data daily across major retailers to provide you with highly efficient recommendations such as:
• Best Overall Rating
• Lowest Price
• Most Efficient
Ready to save using the Efficient Choice Tool?