Multifamily Property Managers
Whether you pay utility costs directly or not, reducing energy across your property can help you manage energy usage and reduce operating costs, all while making your property more marketable by improving renter comfort. If you own or manage a multifamily property serviced by Ameren Illinois – we may be able to help you and your tenants start saving on energy costs. There are many no-cost and low-cost opportunities to save energy without making any significant changes to your space.
It only takes a few minutes to get started! Once you have requested your FREE Energy Assessment, an Energy Advisor will contact you within 5-7 business days to schedule a time to talk to you about your property. Please allow for 30-45 minutes to go over all the information about your property and the equipment you have that will help us put together a comprehensive list of available incentives for your property.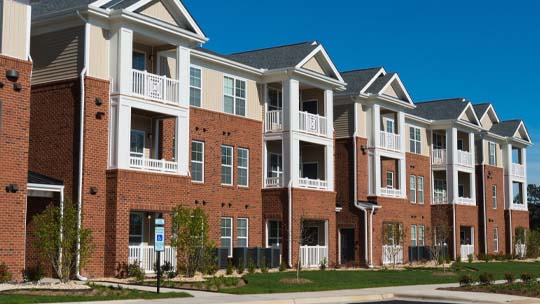 Find Out How To Make Your Property Energy Efficient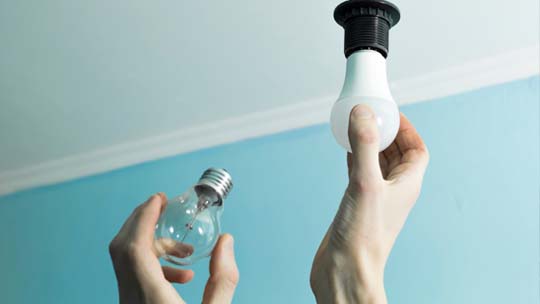 Additional Resources for the Products Installed at Your Property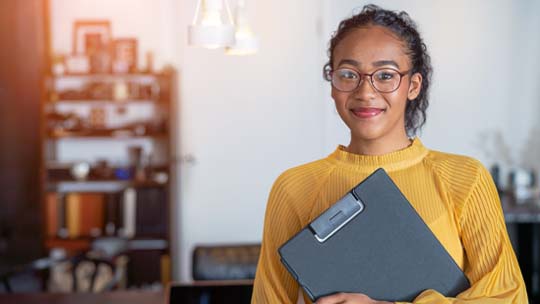 Tax Credit, Grants, and Other Funding Sources For Your Projects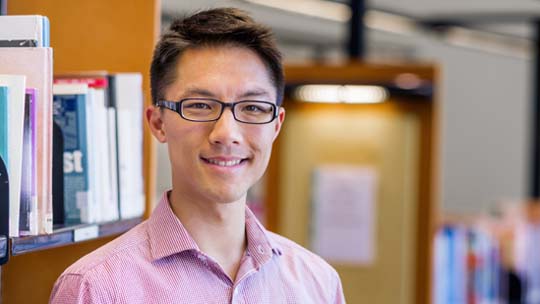 Multifamily Energy Efficiency Quarterly Newsletter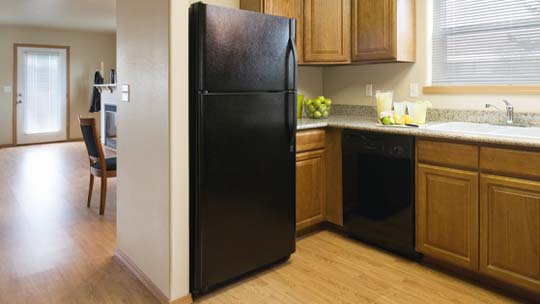 Ameren Illinois Resources to Help You Manage Your Account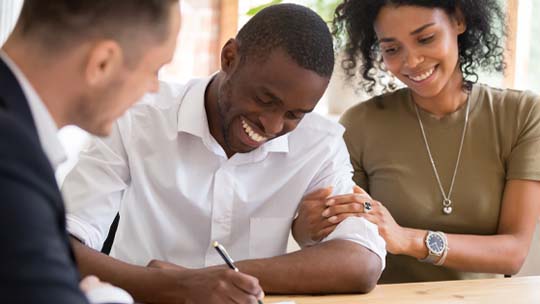 Additional Resources from Federal, State, and Other Resources Available to Help Your Tenants